Top Ten Tuesday is a weekly meme hosted by The Broke and the Bookish. It was created because of their love of lists, and I myself love lists as well. Everyone is welcome to join in, and don't worry if you can't think of 10 - just do as many as you can. And of course, be sure to link back to TBATB (and leave me a link here too!) on your post!
What are the Top Ten Book's I Read in 2011?
1.
Jenny Pox
by J.L. Bryan
Seriously, if you read my blog and haven't read Jenny Pox yet you need to be afraid, because I will literally hunt you down(with my mad internet stalking skills), come to your home(if you live within a 100 mile radius...my car can't handle anything more than that), drop kick you in the face(to imply to you my scorn that you haven't read Jenny Pox yet), then hold your eyelids open while I force-read you the best paranormal series of all time. Ok...maybe I won't do all that...but everytime I hear that someone hasn't read Jenny Pox that's what I'm doing to them on the inside. For real...it's SO good...words can't express how much I love Jenny, Seth...even the total beotch diva Ashleigh...BEST. BOOK.EVER!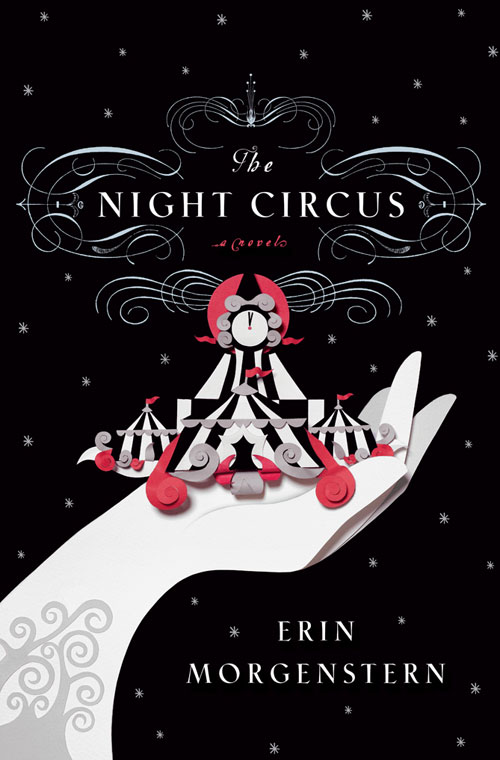 4.
The Night Circus
by Erin Morgenstern. This is such a magical book. I can't even put it into words. It's not just the characters or the circus or the writing style. There's something eerie and amazing about it that makes you feel like you're part of something big. If you haven't read it you need to. It's one of those books that you find something new every time you read it and when you finish the book you want to turn around and start on page one. It is absolutely fantastic.
Yes! 2011 was the year I finally dug out the Night Huntress series by Jeanine Frost from my TBR pile! Like most of you, I absolutely LOVED it. This was the first series in a LONG time that had me laughing out loud and practically squeeing with glee every few pages. Cat and Bones are now two of my all-time favorite characters and definite candidates for my favorite Urban Fantasy couple!
6.
The Forest of Hands and Teeth
by Carrie Ryan
7.
The Duff
by Kody Keplinger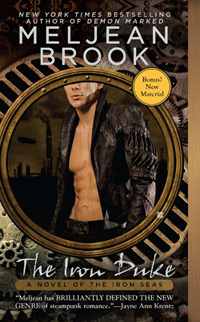 8
. The Iron Duke
by Meljean Brook.
I cannot say more good things about this book. It is without a doubt one of the most complex books I've read this year and has such amazing character depth that you practically expect Mina and the Duke to walk down the street. Or, more to their character, run down the street screaming at each other. The plot is so complicated and fabulous that it's another one that you want to pick back up the moment you finish the last page.
10.
Anna and the French Kiss
by Stephanie Perkins
Thank you Ms. Perkins for re-introducing me to my love of contemporary YA books. I haven't been able to even pick up a contemporary teen book forever due to the intense influx of Gossip-Girl, Clique, and other similar types of blather that I can't stand. Anna and the FK made me laugh, cry, fall in love, and all the other good stuff a book is supposed to do. It's my comfort read and I have read it at least 3 times since this summer.
So that's the best of the best! I hope you decide to give them a chance even if they're outside of your comfort zone. Whether it's Steampunk, or Paranormal, or Contemporary Romance, all of the books on the list have amazing characters, fantastic plots, and usually swoon-worthy love interests to die for.